The Outrageous Canon RF28-70 f2 Light Hoover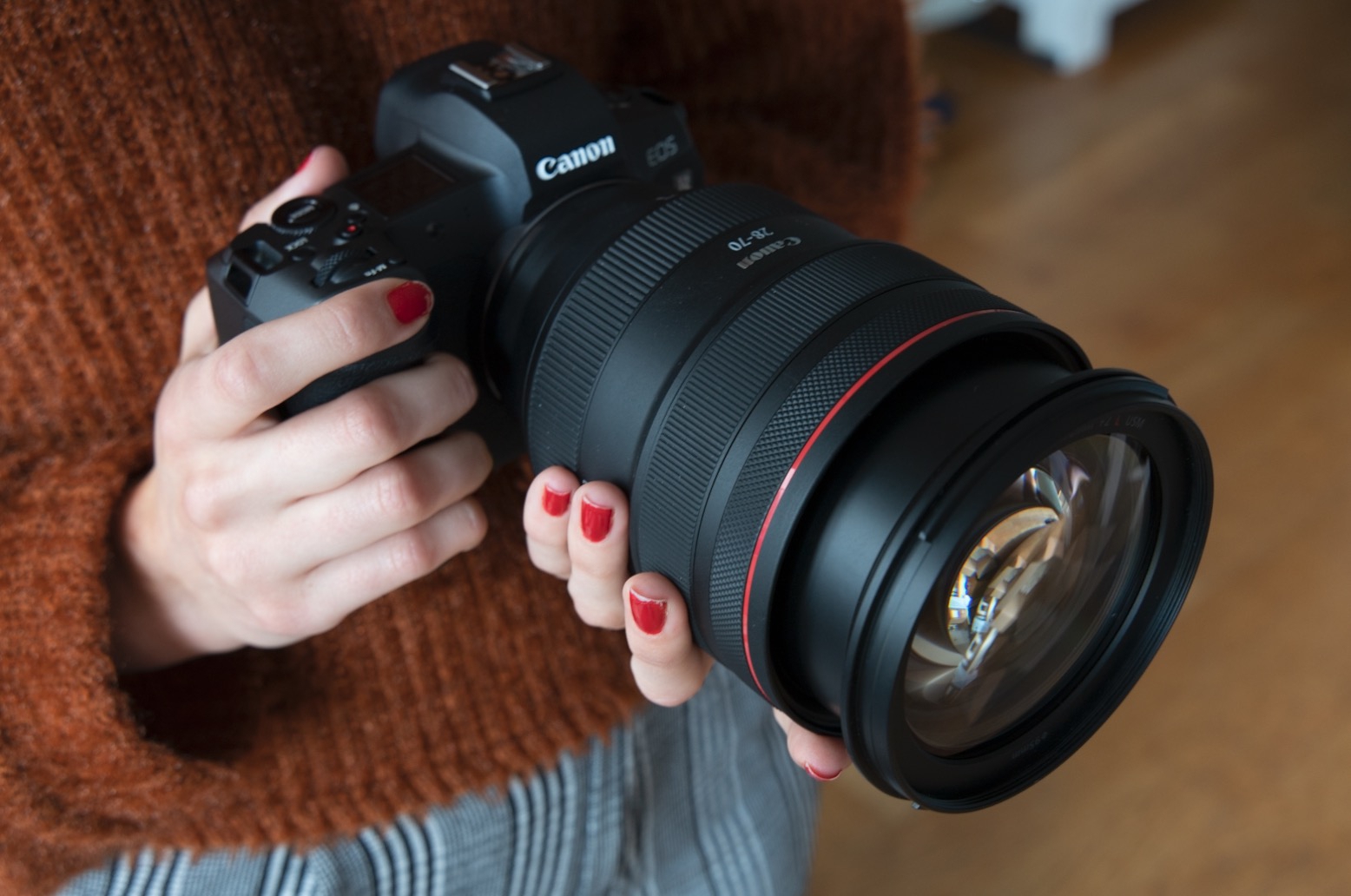 With some up and coming Canon talks on the way I have been given another opportunity to explore the EOS-R range and yesterday I got to assemble the new 28-70 f2. It's one outrageous, exotic piece of glass I have ever handled, unpractical for most, but this could be one stellar astro lens, for use on an astronomical tracking mount exclusively.
You can see the size comparison of the EF 24-70 f4L IS, with the lens coming in at a whopping 1.5kg and nearly five times more expensive at around £3000. Unless you need an f2 medium zoom for out of focus effects or stellar side to side sharpness wide open, the RF 24-105f4L IS is a cheaper and far more practical choice, aimed more at the travel and landscape photographer, or of course one of the existing EF range. It's so big, it's almost feel like you are mounting a bottle of wine on the camera. Autofocus is super snappy and extremely accurate when coupled with the EOS-R and initial out of focus effects are extremely pleasing indeed, with magnificent seperation. I haven't done any astro with mirrorless cameras so it will be interesting to try if we get some clear skies and just how good the perfomance is wide open.