For the Love of French Style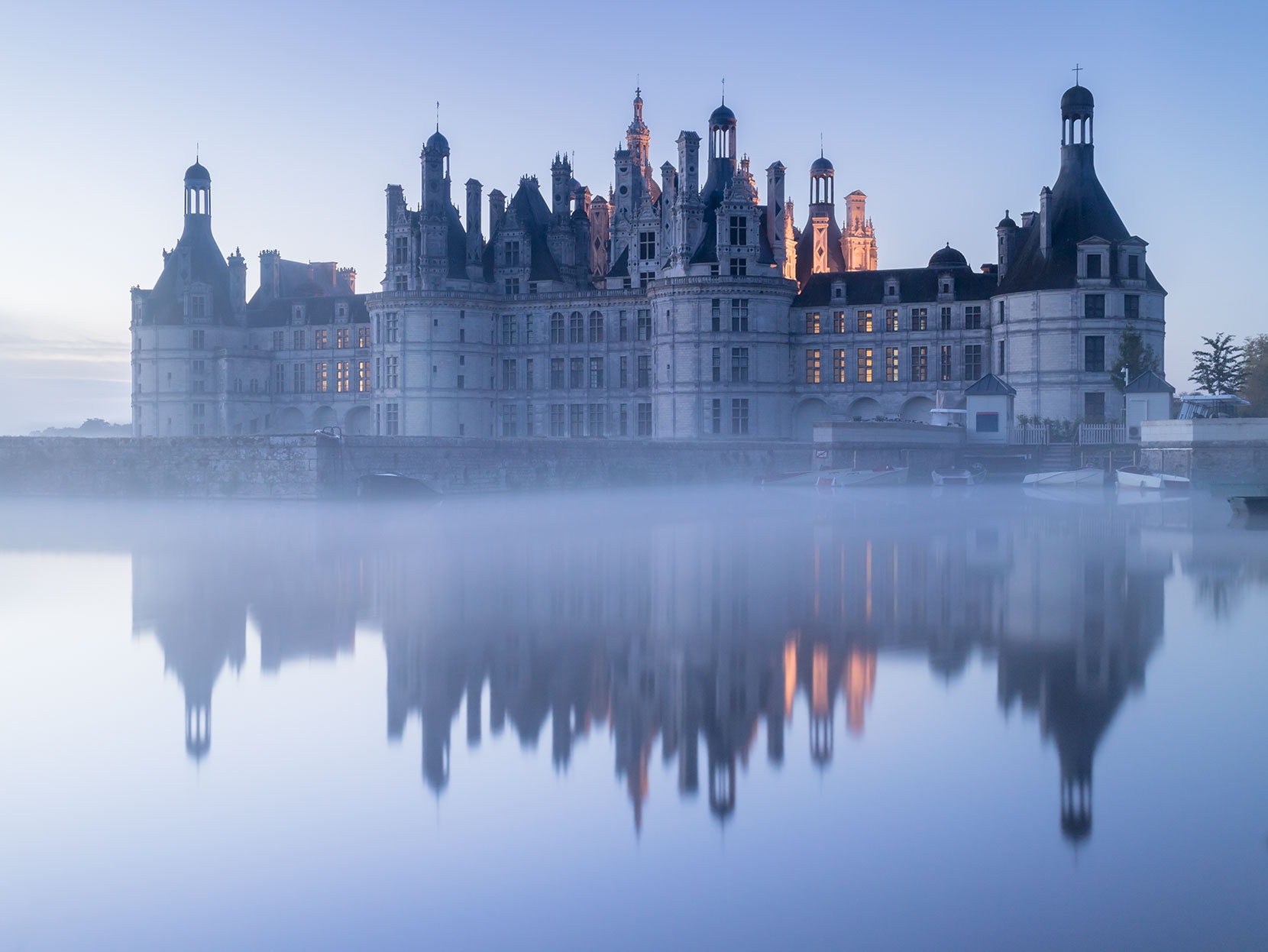 Last summer during a ten day trip to the Loire Valley, I managed to finally bury my deep routed childhood disinterest of visiting 'posh peoples houses'. I am certain this was an anxiety that began when my hands were prized away from the handlebars of my BMX, to sit glumfaced and backseat on route to yet another fusty stately home. Let's be fair - all kids growing up in the 70's went through this - but when my history mad other half became an 'excited child' at the thought of seeing the death bed of Catherine de Medici, I found myself pondering over the value of what I learned in those formative years.
No one does it better than the French, except the Italians, who do it differently. Style has never been so effortless, so feather light, so flamboyant yet harmonious as the interior of a French chateau. After moving house last year to a somewhat period property, I now despise all my furniture - thank you Loire. Without turning to grand larceny, there was something I managed to take from my experience alongside saleable photographs - the appreciation of colour combinations.
Never before have I considered gold and duck egg blue - if you examine these images you will see how readily it gets used yet it is not obvious, yet utterly satisfying, like a wheat field and blue sky. There is an array of clever patterns and textures, not shrieking attention-seeking designs that pin you to a surface or frame, as your eye strains to wander. This is the genius of French interiors - an inviting, refined complexity of colours and shapes without the balkish feeling of clutter and over expression. Romantic, lavish and sumptious - but It's far from easy to do.
Since my French education, you will now find me happy to visit emporiums, reclamation centres and second hand furniture warehouses. Tea shop discussions are now calmly delivered, constructive assessments, instead of blank and disinterested obstinance.
Style is a simple way of saying complicated things and the French have this down to an effortless artform.

Have a look at these remarkable buildings and their interiors - this is the chateau Sully Sur Loire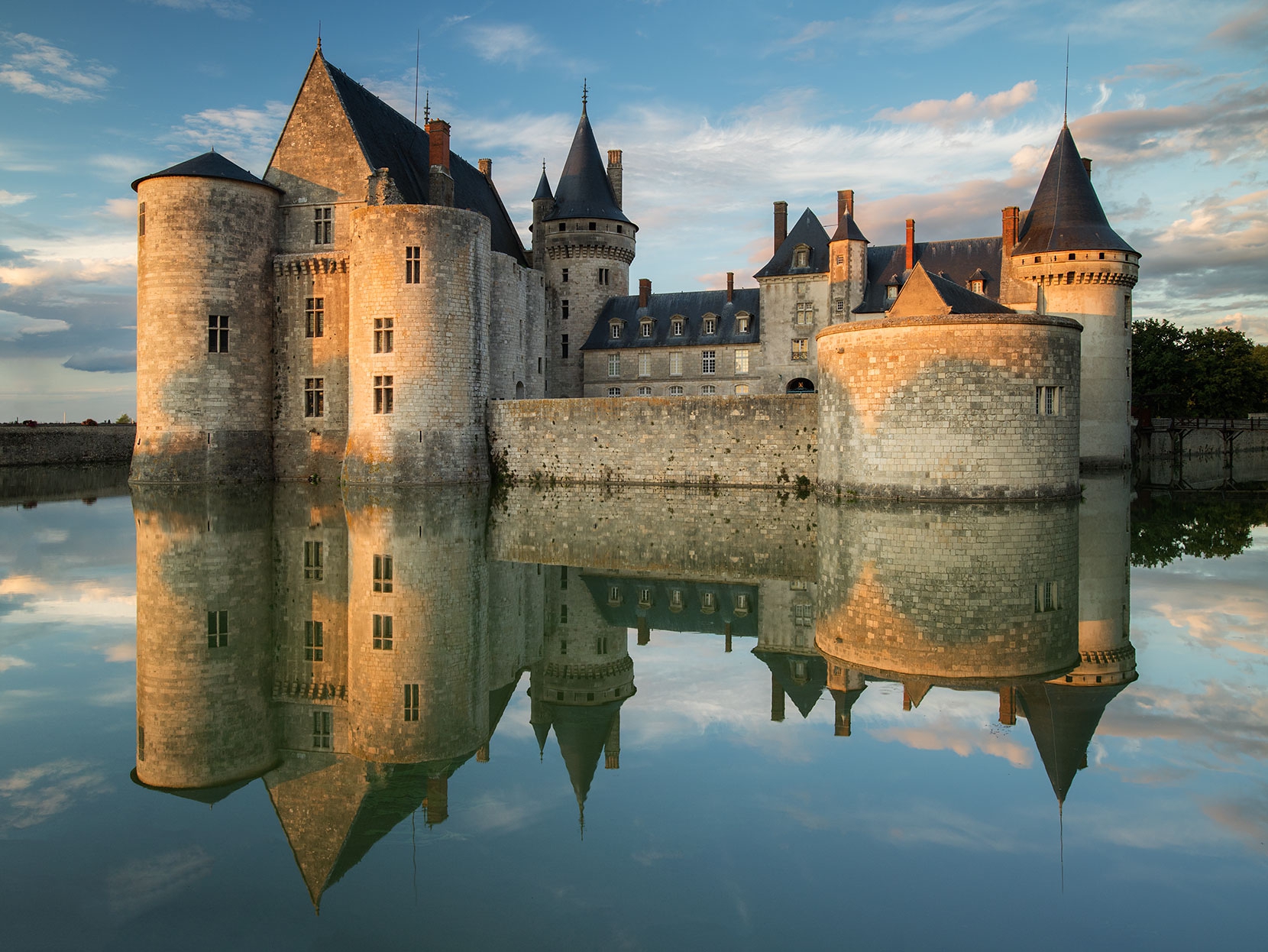 The interior is just as exquisite, with some superb examples of 18th Century furniture, costumes and lifestyle.