Eden 10x42 XP Binoculars Review
Eden 10x42 XP Binoculars Review

Price - £245
Available from Knives and Tools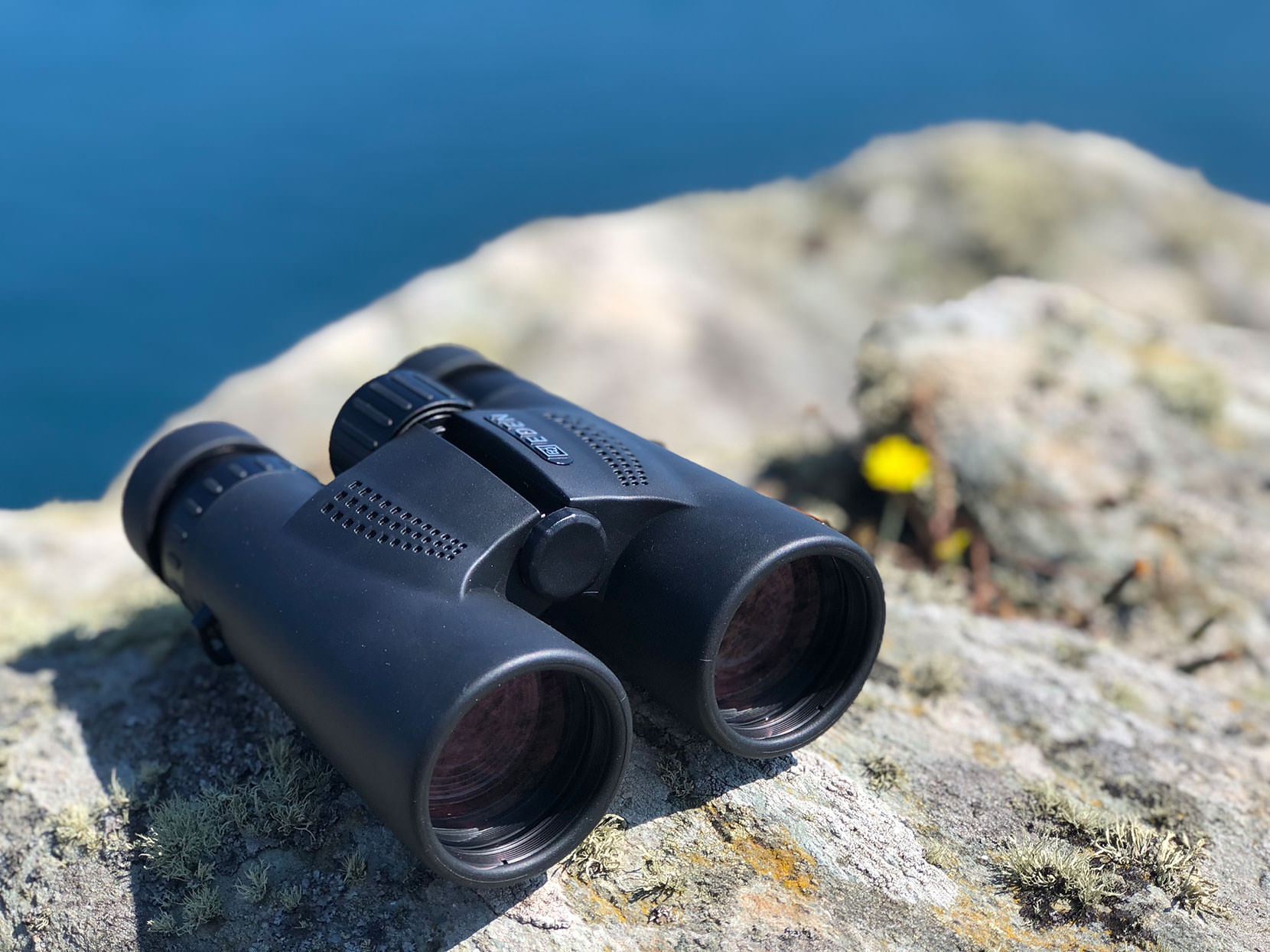 A few years back I reviewed a landmark, affordable set of binoculars made by a lesser known company called Eden. The 8x42's have been with me on many photographic adventures, as they are light, tack sharp and full of contrast. This review concentrates a few stages up the quality ladder - the 10x42 XP - the flagship in this range.
I use binoculars for all sorts of reasons, but on landscape trips I like to have a light and powerful set of binoculars, for exploring my surroundings and also for some casual wildlife watching, especially at the coast. Binocular manufacture is ruled by a few giants that cross over from the photography world (Nikon, Leica, Canon, Olympus, Pentax,, Vanguard and Zeiss), luxury glassware and jewellery giants Swarovski and other names like Kowa and Celestron that bridge the gap to astronomical telescopes.
The contentious point with all these optics is value and this can be difficult to find on the rise towards the top. With small incremental advances and brand coining the phrase 'doctors jewellery', I found the original Eden 8x42's to be pitched at a brilliant price point. You may remember I found the glasses to be sharp, light, with bags of contrast and more importantly pitched at an incredible price point; in other words, a lot of bang for buck. Will the 10x42's deliver the same result?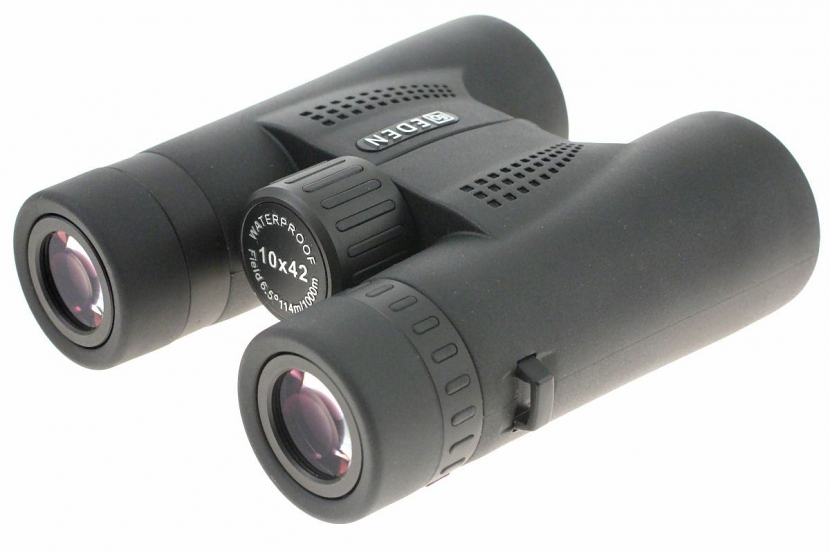 Build Quality and Finish
The Eden's feel exactly the right weight and are a compelling build. The rubberised finish feels tactile and grippy, the focusing ring and diopter compensation ring (adjustment for the right eye) all feel smooth and well damped. Underneath is a carbon fibre body, which drops the weight to just 650g. There are strap eyes on the sides, rubber lens caps on all optical ends and the front caps have body eyelets, so you can flip them down instead of taking them off, to stop the need to search every pocket. They are nitrogen filled so there is no chance of condensation on the inside elements and because this is a 'roof prism' design, each half of the binocular is does not change in volume when the focusing is adjusted, which makes other porto-prism designs such in air. They feel light, but not too light to imagine a drop in quality. The balance is good in the hand. Finally the twist eye cups provide 18mm of relief which will please those using glasses and also those who don't, providing a wonderful shaded area to stop stray reflected light from interfering with the picture.

In the Bag
They binoculars come with a no frills carry case with strap. If you put the strap on the binoculars, it can get a bit of a jumble inside. I do prefer the straps to be on the binos, with no strap on the case, so I can stuff it in my coat pocket or camera bag.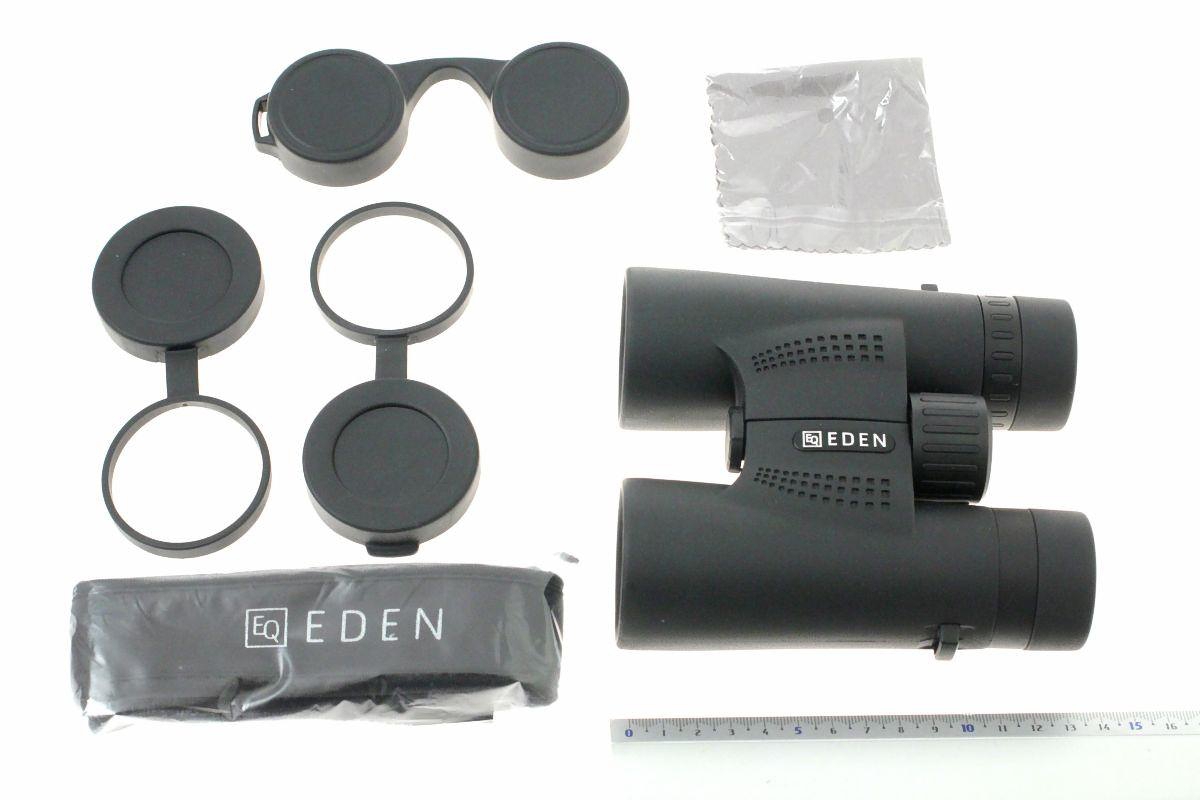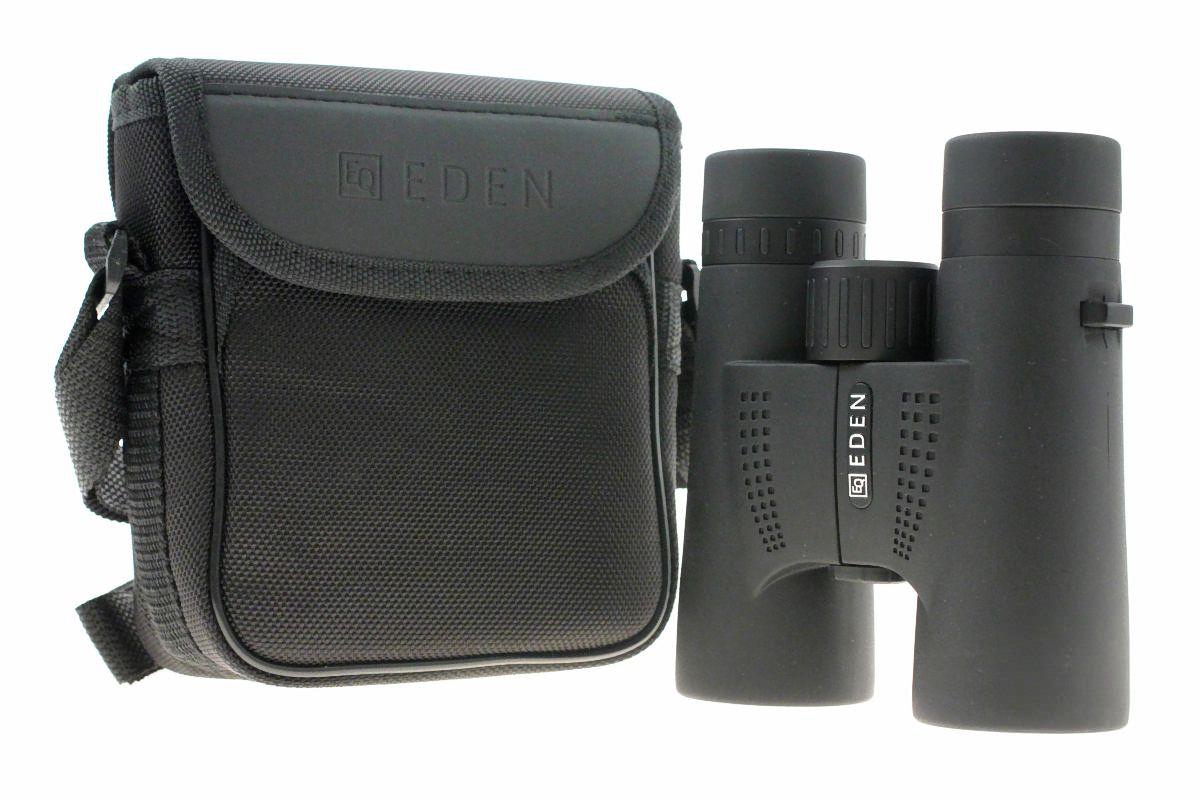 In Use
These binoculars are sharp. Now we all know that atmospherics are critical for image quality and on the first sunny spring morning the image really came alive. I have a very small indifference between left and right and once I set them up, I took them to Cornwall for a weekend of photography and coastal wildlife, to see how well these performed. No binocular is going to enhance an image, but they will get you to the truth of it. Cheaper optics tend to have tints to colour reproduction, but the Edens get you to the moment with clarity. The image has a generous resolving area which extends to the edges, exceptionally bright, colourful and full of contrast, making them very enjoyable int the field. There is a very small amount of chromatic aberration if you really want look at your neighbour's window frames and risk getting arrested. The minimum focusing distance is just 1.2m, wonderful for butterflies and dragonflies, which is so much better than the 3.5m minimum distance that many other binoculars restrict.
Near and Far
I personally found the Eden's to work at their best when viewing shorter distance subjects than attempting to magnify distant details. They produce a very pleasing three dimensional feel when viewing a bird or mammals closer to the user, than trying to explore details in potential coves and beaches. There feels like a fractional disparity between left and right that doesn't feel quite rested when observing distant subjects in the same way they do with closer focusing. I think this makes the 10x42 XP's better for bird watching at reserves and even enjoying the wildlife in your garden than for use working part time for the police. When reaching critical focusing, the picture snaps into sharp contrast, the flattened depth of field providing a glorious viewing experience indeed. My trips to Dawlish Warren and RSPB Ham Wall Nature Reserve were enhanced not inhibited with the Edens.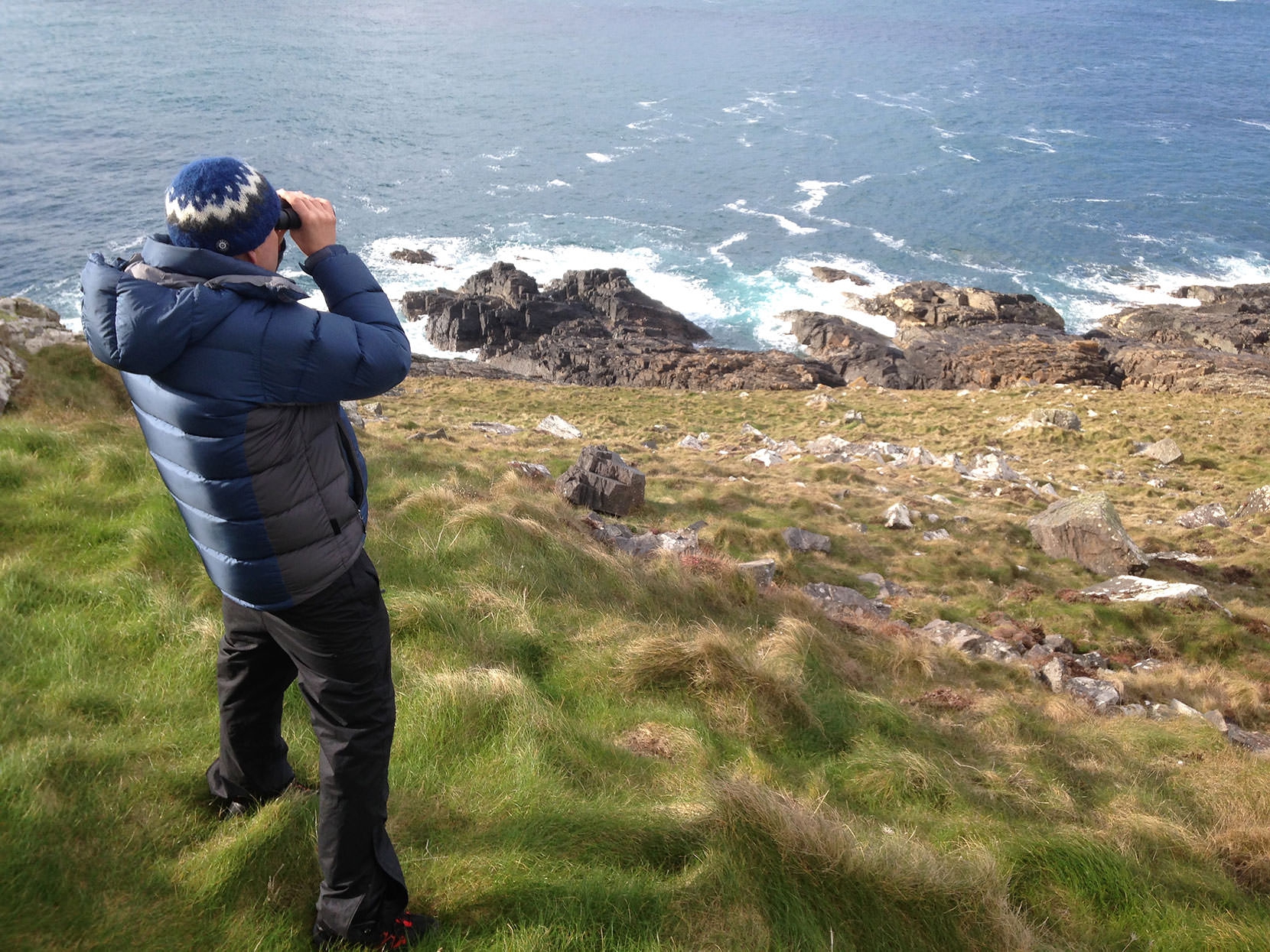 In Comparsion and Finally...
There is a lot to choose from in the £250 range; this could take some time, but let me round things up to a sensible conclusion for you. Imagine the Edens are a car, a midrange hatchback, with a great engine including some superb features that make the ride exceptionally comfortable and engaging. These binoculars perform exactly as they should and deliver great quality at a affordable price, just like the 8x42 ED's I reviewed a few years back. In fact if I have to compare the two, there's very little difference between them overall other than the focal length. If I was to cross-compare them to a pair of Vanguard ED glasses I owned a few years back, I would say these appear brighter, lighter and more punchy, but very similar.
Best suited to shorter range subjects, the 10x42 XP's are a great choice for the casual birdwatcher and observer. Balanced, light and powerful, you can wear them around your neck all day without a care, so if you are like me and enjoy the journey to the photography as much as the photography itself, then the Eden XP's are another great choice to make the world even more enjoyable.