Breakthrough Photography X4 Circular Polariser and 6 Stop X4ND Review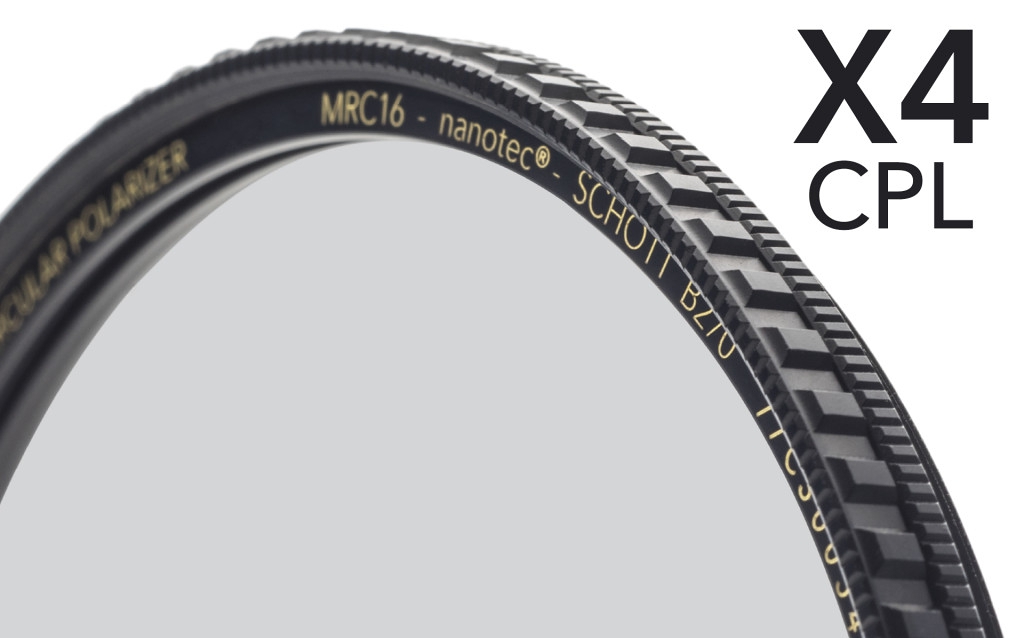 Over the last few months I have been using a polariser and ND filter from a lesser known company to photographers here in UK – Breakthrough Photography. Everyone adores the Lee Filters system and I do to (it's my no1 system for shooting my large format camera), but I remain a firm fan of screw in filters when shooting digitally. The reason? Convenience, speed and glass thickness. I never combine ND grads and polarisers, so I don't need holders, step rings and hoods. Moost of you know by now I have never been a fan of graduated filters on a digital system, even since the early days, so screw in filters keep it simple. Professional cameras like the Canon 5Dmk4 and Nikon D810 have such increased dynamic range that grads are almost redundant in my opinion, but some like to look. So would Breakthrough mean an actual breakthrough? They claim that the glass is not only the sharpest but also the most neutral, so I was sent an X4ND and an X4CPL to test. With megapixels reaching extraordinary heights, its essential we consider these components when using expensive glass, so I have been kindly armed with two of their flagship filters.

Lounging in First Class
Great packaging, superb tough plastic boxes and padded inserts meant the filters were literally lounging in first class on their way over from the USA. Both filters are 'slim fit' if you like, measuring just a few millimetres in thickness. This is essential for use on wide angle lenses like the 16-35mm f4L IS to stop vignetting in the corners. I always recommend slim polarisers, ever since I was recommended the Heliopan range, as it makes them interchangeable across your lens range. This comes as standard with Breakthrough and I am sure this makes a lot of manufacturing sense as well. Literally all my lenses take 77mm filters, with the exception of the 24mm TSEmk2 (82mm), so this duet will work across all my glass.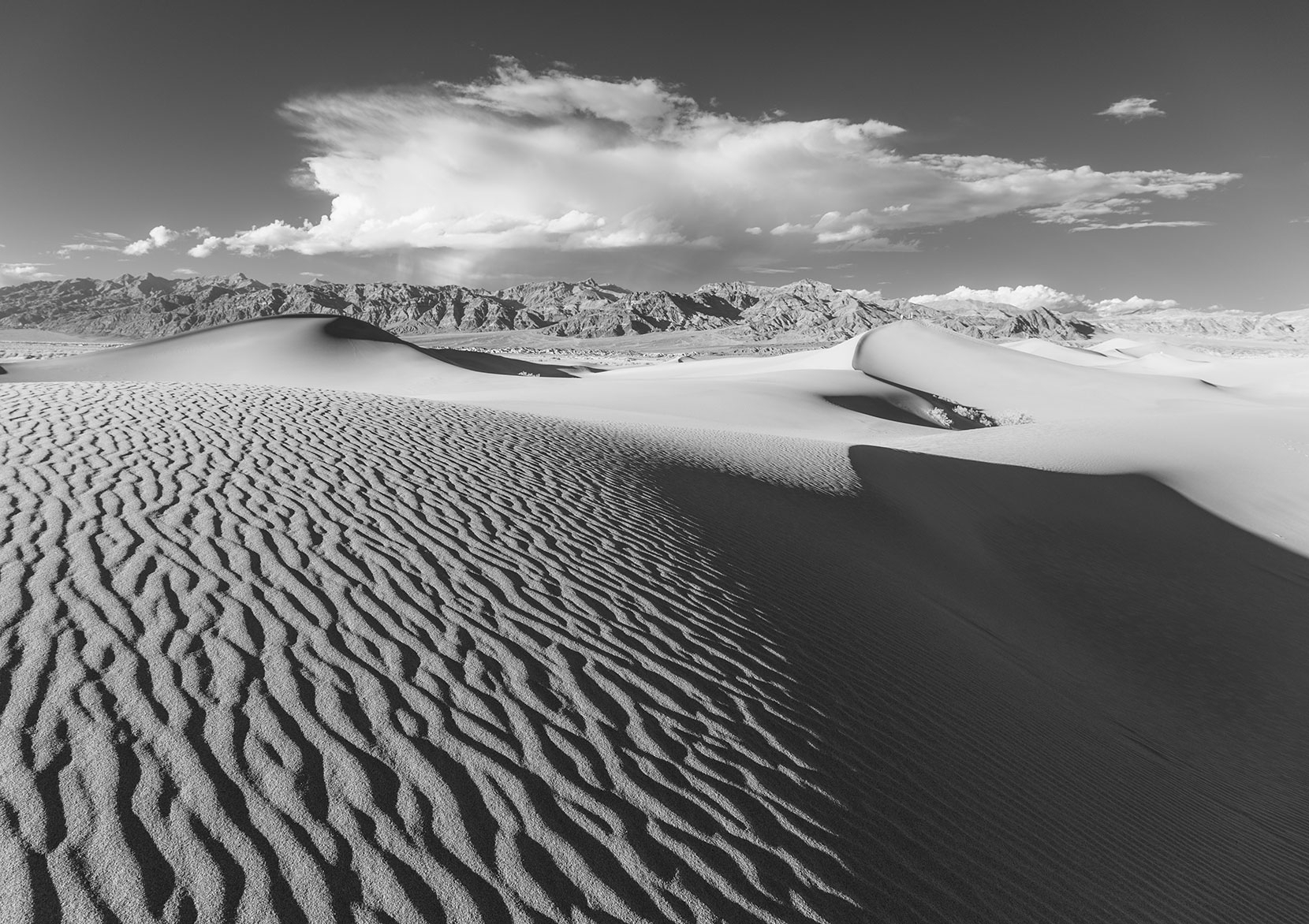 I took the pair firstly to Death Valley, then to the Netherlands over the Easter break, a mix of landscapes and cityscapes. The Netherlands has some photogenic cities and was great place to begin testing, using the CPL on glass, steel and hopefully some big sky backdrops. Polarising filters are on my lenses literally 95% of the time and I only taking them off when shutter speeds drop. Initial measurements showed just a stop of light lost, perfect for continued hand holding. I never use a tripod in the day any more as I prefer ISO over the inconvenience of a tripod.

Smooth Like Jazz
The CPL is incredibly smooth. Not only does it take easily when mounting the to the lens, but the rotation is smooth, weighted and positive. Skies in my initial tests pictures look punchy and neutral, especially the clouds which appear to remain white at all times.
Read this from the Breakthrough Photography website -
'All commercially available CPL filters exhibit a yellow cast due to a gradual transmission increase starting around 600nm and then spiking at 650nm onward into IR. With our X4 CPL film we achieved a gradual transmission decrease from 600nm onward, and instead of spiking uncontrollably near 650nm and far into infrared, the X4 CPL sees very controlled transmission into IR, without the curve spike. The real world result? Warm and lively images without the apparent color cast.'
I didn't know that my infrared imagery could also benefit from the X4 glass. Interesting indeed.
So here's an example of daytime polarised image. The colours look fabulous, really neutral as described. The blues are rich with a questionable cast.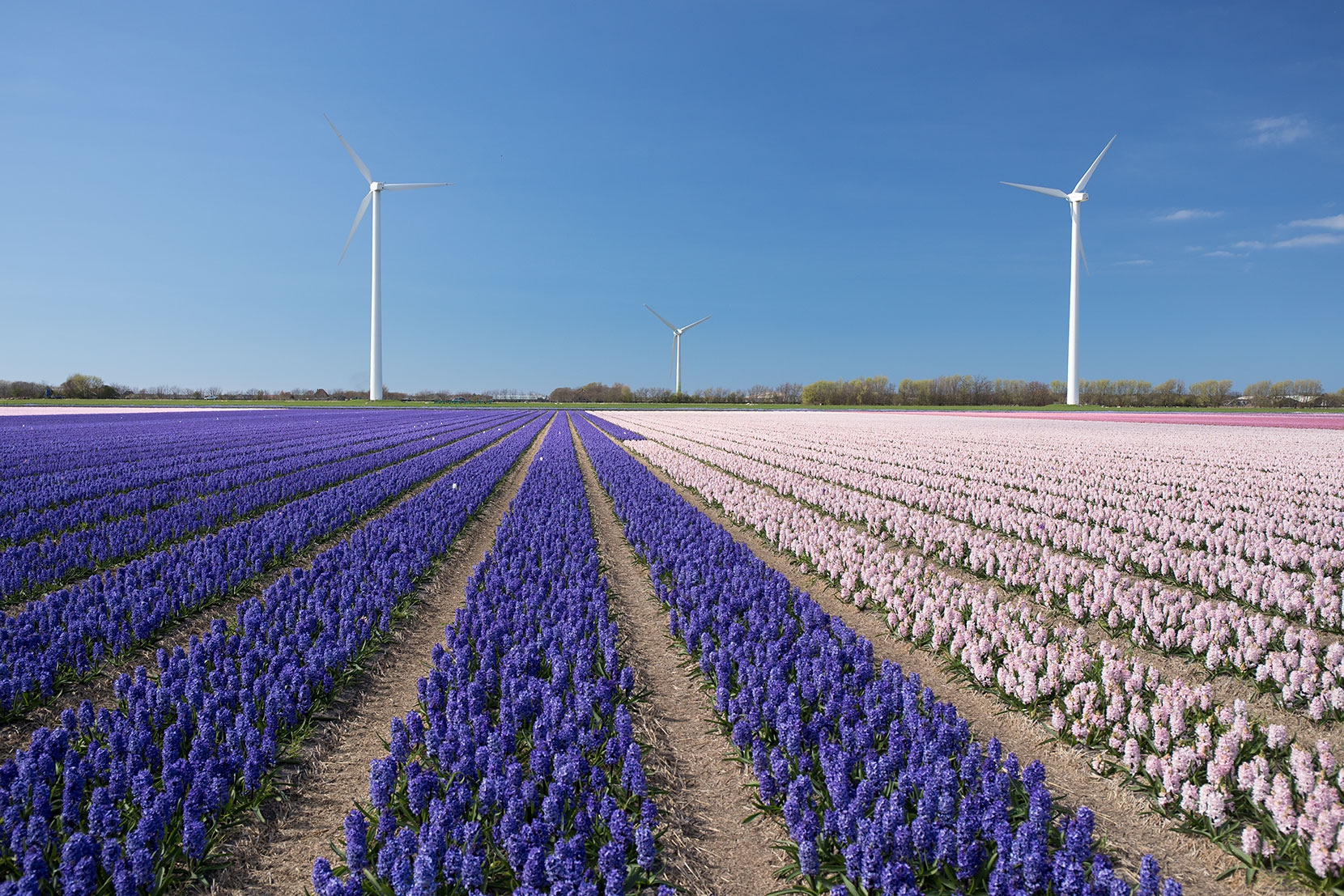 'The X4 ND features SCHOTT Superwhite B270® optical glass, which is an ultra clear crown glass. It is produced by melting high purity raw materials and then made using the continuous draw process. The result is excellent transmission in the ultraviolet, visible, and infrared spectrums, and a high surface quality that accepts our state-of-the-art MRC and nanotec® coatings exceptionally well.'
Doubling Up
Whist in The Hague one windy afternoon, I thought 'what would Neil Burnell do?' He's an up and coming photographer who lives near me and he is producing excellent long exposure ND work, so I thought I would check the sharpness of both the ND and the CPL together by borrowing some style from him. I have had pretty questionable results stacking filters before, but the results speak for themselves. Here's a 5min exposure, 6stop ND with CPL attached, making about 7stops.
There is a distinct reddish look when stacking, but it's nowhere near as pronounced as other filters I have tried this trick on. Once again the sharpness is absolutely superb and I cannot see anything other than that fabulous bite I am used to getting from the 5Dmk4. Just one click of the white balance eye dropper and the images look very neutral, without complex colour casts once more.
Once thing I have to mention is be careful when doing this! I had extreme difficulty getting them apart again and I couldn't get then apart out in the field, which could have been disastrous. As the temperature dropped to around 5c, I couldn't get them to part, a downside of them being so slim and exactly the same width. When I got back in the warm that night, they eventually came too (use a pair of latex gloves if you don't have a filter wrench). Although it didn't cause me any bother and I didn't damage them, it's something I am now very aware of out in the field.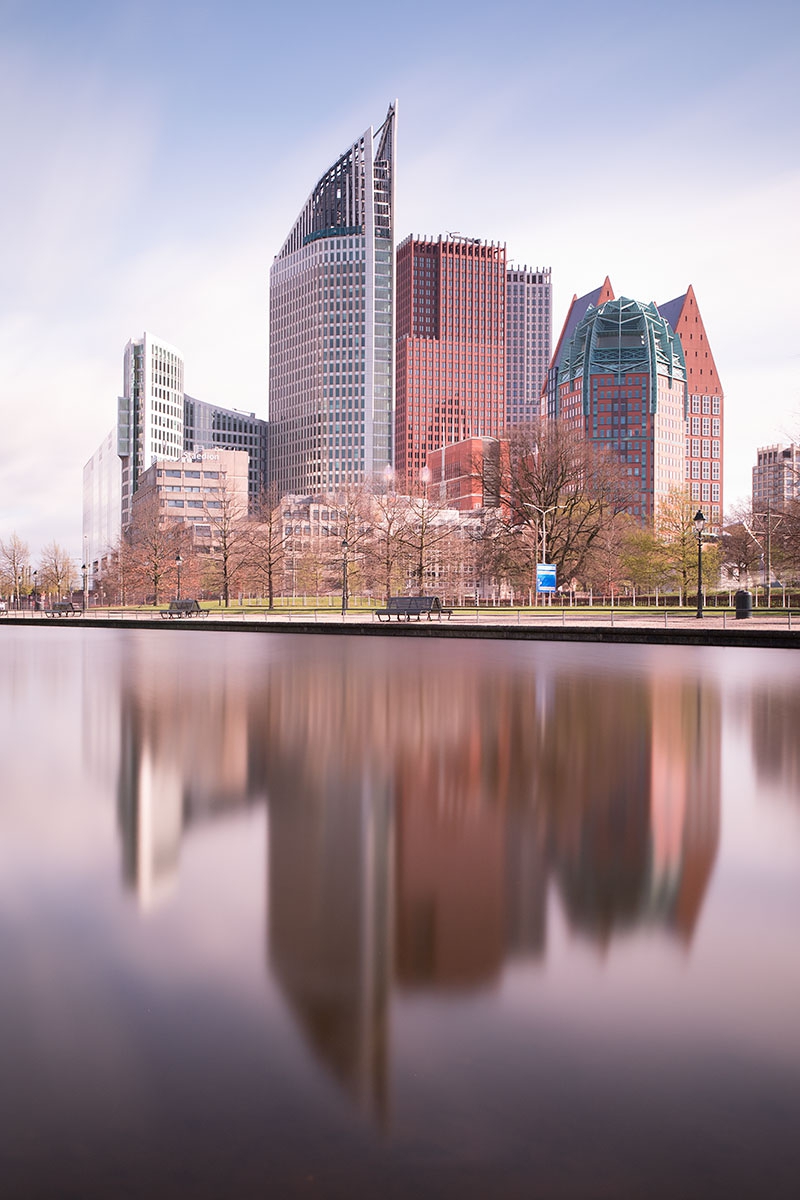 Doubled up - the ND and the CPL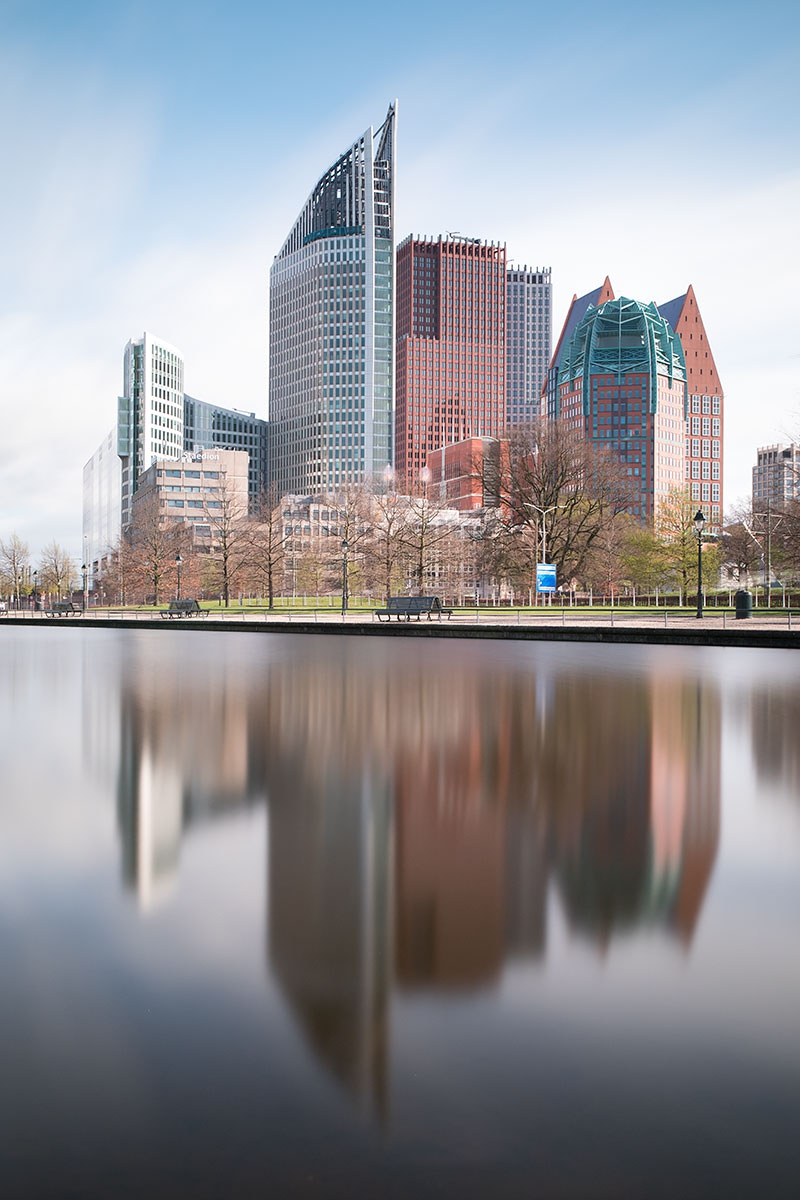 Now colour corrected...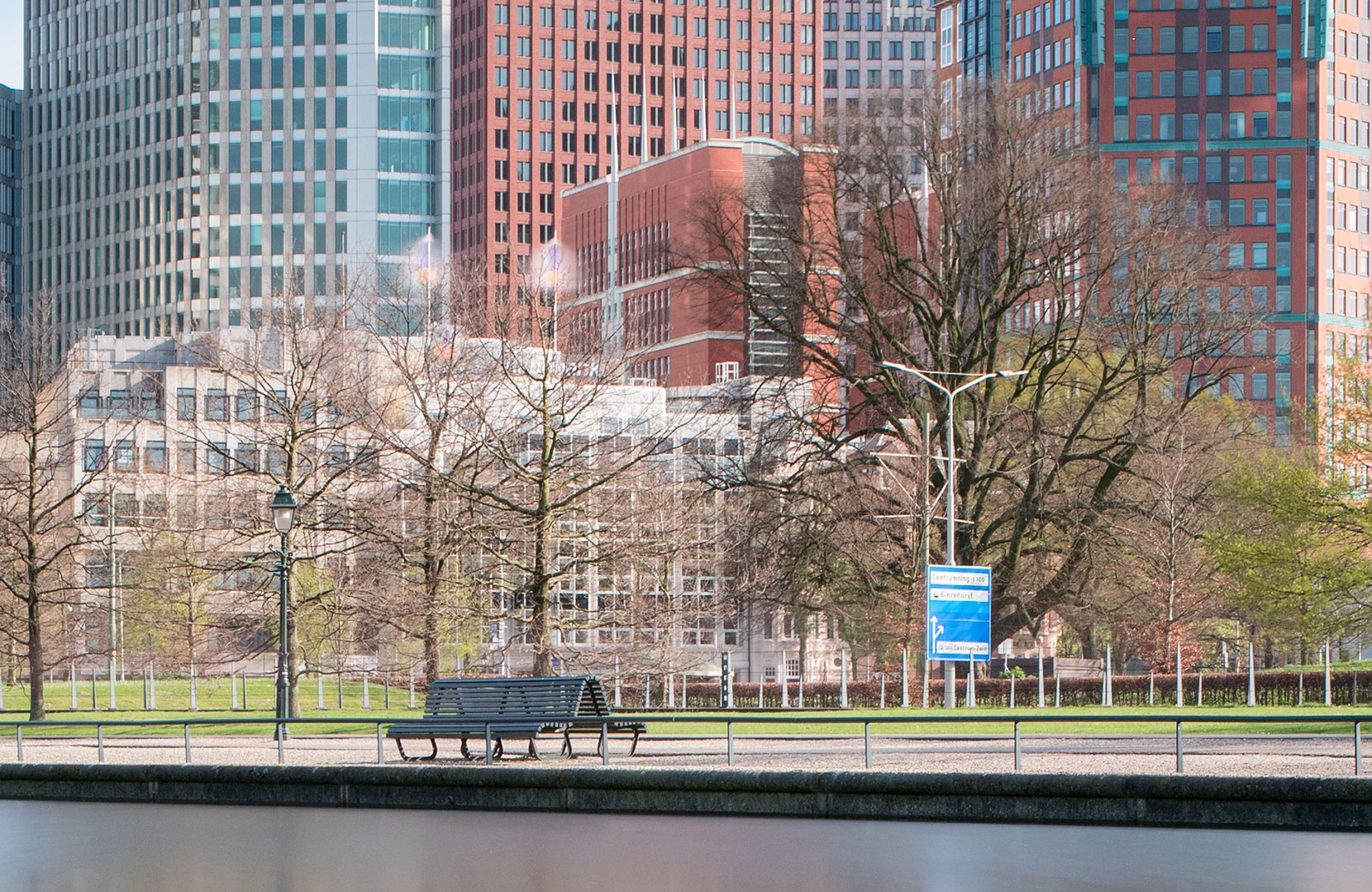 100% crop of 5Dmk4, XD4 CPL and ND stacked filters... impressive indeed.

Conclusion
Breakthough are a serious player in the world of polarisers and ND's and their products will appeal to photographers using premium glass, not the enthusiast. The quality of workmanship means they catch the filter thread every time, but above all retain that all-important image sharpness. In an excessive world of 50mp DSLRs and even 100mp 645 systems, they should be seeing a very high demand from professional photographers globally. Do they distribute in the UK? Not that I can see. I have found a few Amazon pages but I am going to ask them directly about retail in the UK and report back. Made to high spec engineering tolerances with exceptional glass, with a huge range of sizes and options, Breakthough are going to do exactly what their name implies if they can catch on in the UK. Their supporting website is clean, fast and slick, the imagery self explanatory and they even include a free 52 page book on the correct use of filters should you need it.
They're expensive but its justified as they ooze quality. Let's rationalise – if you have just spent £2000 on the latest wide angle zoom, or similar on longer focal lengths like the incredible 100-400 f4-5.6L IS + 1.4xIII converter, then you need to get the very best filter you can to keep the detail. Screw in filters will not appeal to everyone, especially those who prefer a modular system like the excellent Lee Filter range. But if you prefer to keep it simple and like to stay as sharp as a tack, then perhaps its time to give yourself and your photography a much needed Breakthrough.
Website - https://breakthrough.photography