A Stitch in Time - Stitching the Apollo Archive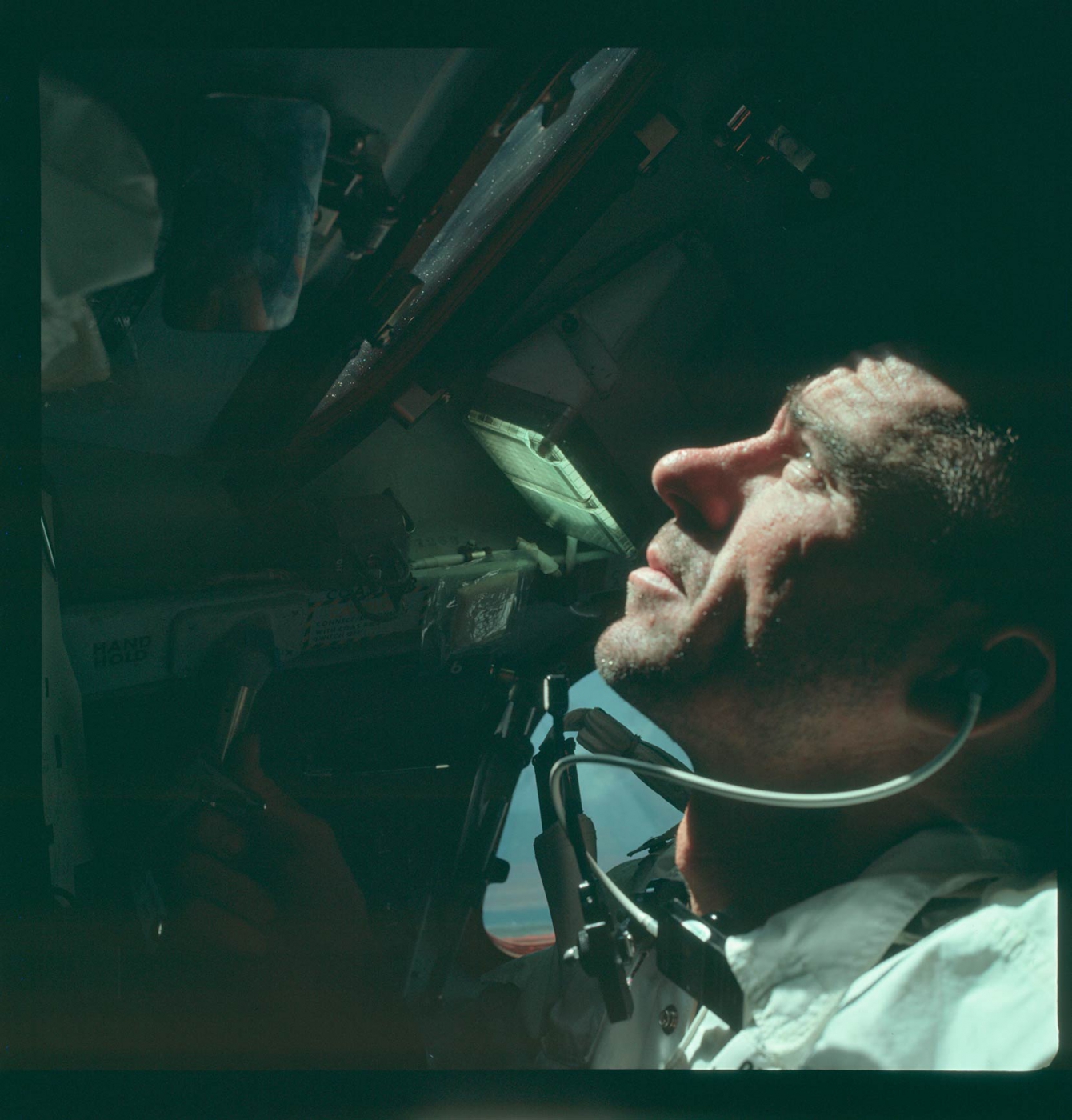 My first look into the open source images from the Apollo missions has been really intriguing. There are some utterly spellbinding images now available from the Nasa archive. All are hi-res scans of Hasselblad film images, corrected and thankfully without dust spots. I have had a good look into a quite a few folders, some of it isn't that useful, some of it is.... but what has been intriguing is the fact that many of the images can be stitched into panoramas. Here are a few of the images stitched together in my go-to stitcher PTGui...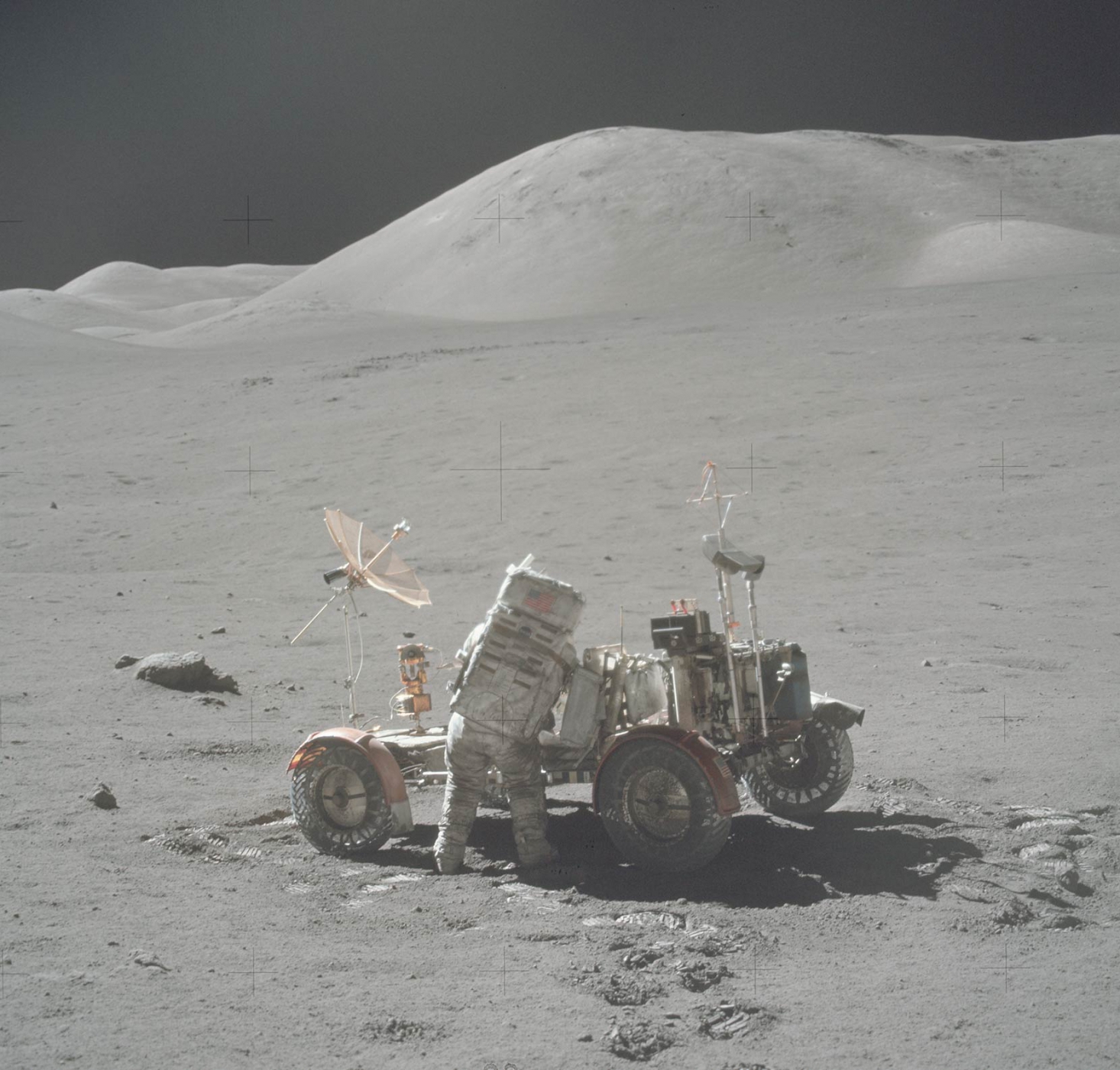 I'll post some more when I get the time to stitch them together.

Next time they go back I thoroughly recommend I go with them. They need a decent tripod and a few lessons in panoramic capture.
See the entire archive here - https://www.flickr.com/photos/projectapolloarchive/